Solar Hot Water Installation Adelaide
Lucas Plumbing & Gas Solutions are experts in Solar Hot Water Installations in Adelaide.
We are reliable and cost effective plumbers that can install your solar hot water quickly and professionally.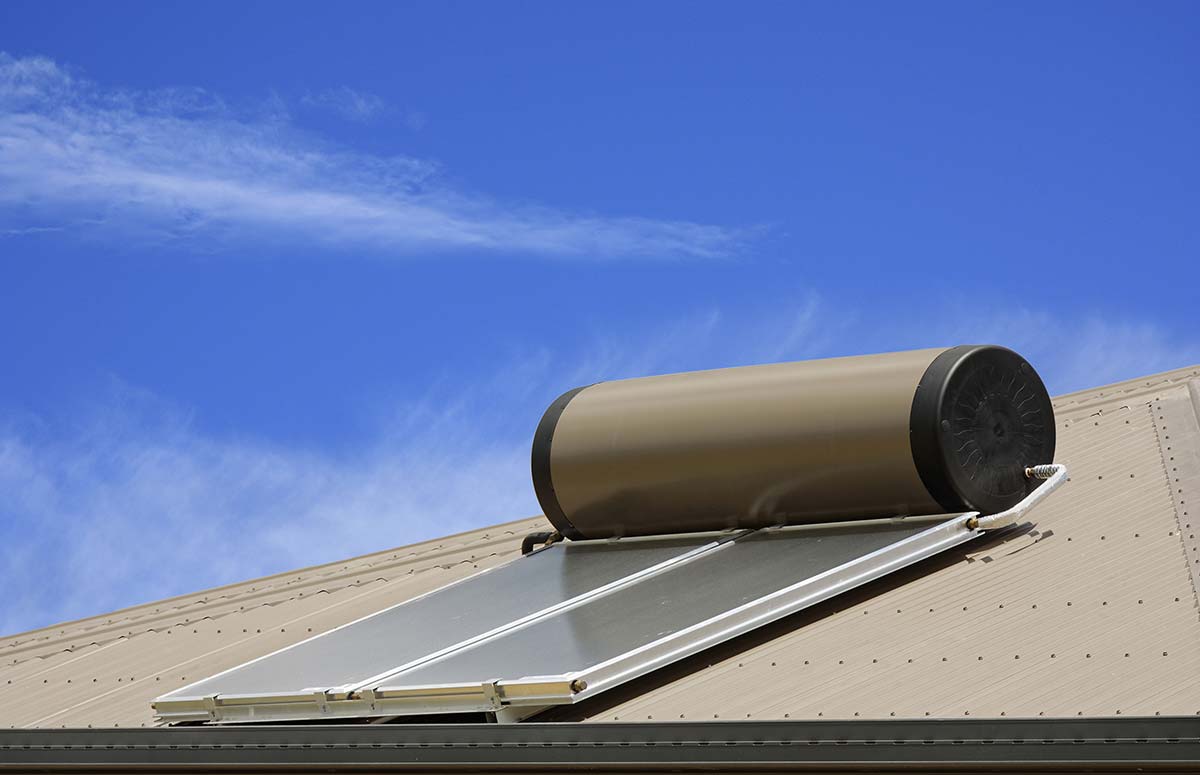 Enjoy the benefits of solar hot water
Solar hot water systems bring a range of benefits, not only to the environment, but also to your power bills. Being that they are powered by the sun, it reduces one of the major bills of most households, with water heating accounting for approximately 25% of most households power consumption. We provide Solar Hot Water Installation Adelaide can rely on.
Our experts can install a new solar hot water system for you at your home.
Give Lucas Plumbing and Gas Solutions a call today to organise your Adelaide solar hot water installation.
– Energy Efficiency
– Green Power
– Lower Energy Bills
– Mounted on Roof so there is no big tanks taking up space
– Gas Connection Not Necessary 
INTERESTED IN OUR SERVICES?
How do solar hot water heaters work?
If you're thinking of making the switch to a solar hot water system you might be wondering how it works? Are you going to have enough hot water to serve your family? And what happens on cloudy days?
As far as the solar systems themselves, there are two main types of solar hot water systems:
flat plate collectors that are a traditional solar panel and storage tank setup; and

evacuated tube solar systems, these are a more efficient system.
Both these systems are roof mounted and consist of a water tank and solar collectors. The tank and panels can be roof mounted or located separately (known as a split system).
A flat plate and evacuated tube system use solar panels to collect heat from the sun to heat a copper pipe which then heats water stored in a storage tank.
Evacuated tube systems are a better option and more superior. They can take the heat out of the air on a humid day and don't require direct sunlight. Water is heated and stored in an insulated storage tank and because it's insulated this water can be used at night or even the next day.
These systems are incredibly efficient and perform much better when the sun is not at the optimal angle. They utilize the suns power all throughout the day.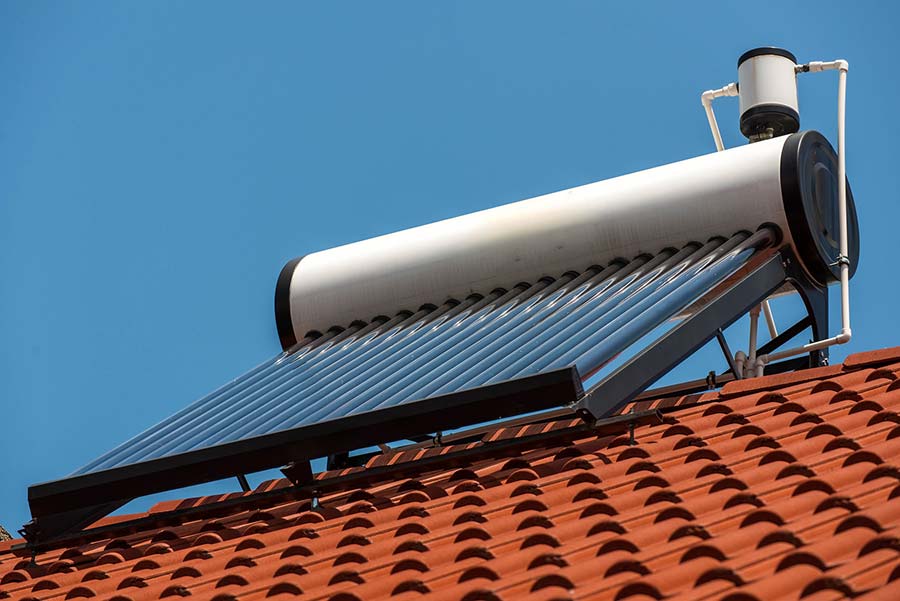 INTERESTED IN OUR SERVICES?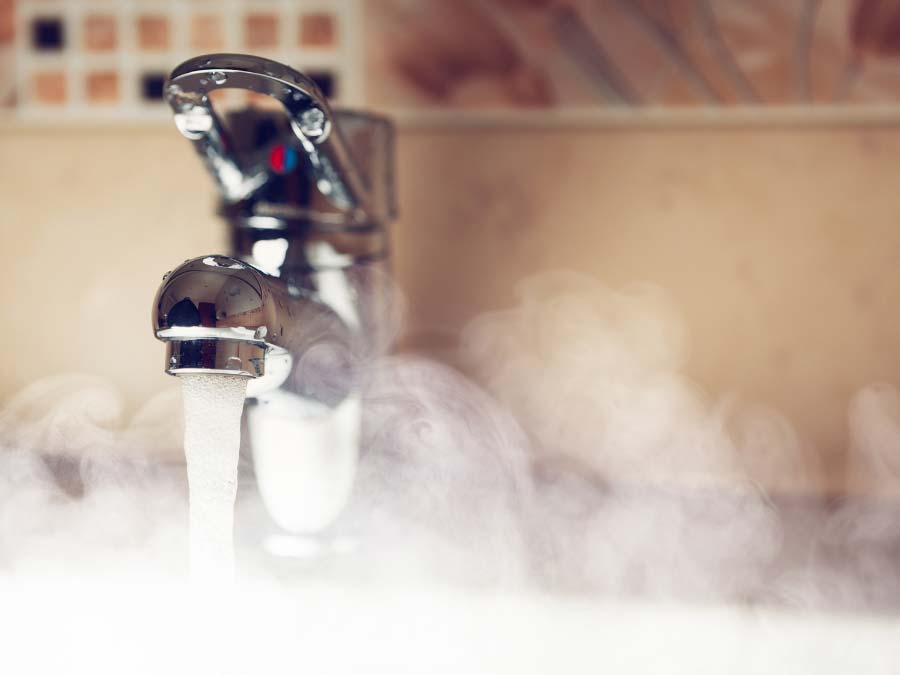 What happens when it's not sunny?
On a typical sunny day, there should be sufficient hot water in your solar hot water system to run your home.
During cold days or numerous cloudy days, your system might need a boost.
Solar hot water systems can be electricity boosted or gas boosted.
A tankless gas boost is the most efficient method as an electric boost will heat water in the tank as soon as the temperature in the tank drops to a certain level.
A gas boosted solar hot water heater is the most environmentally friendly option of heating water for your home.
Lucas Plumbing and Gas Solutions can consult with you on the best type of solar hot water heaters for your home.
INTERESTED IN OUR SERVICES?
Which solar hot water heater is best for my home?
Industry leaders such as Rheem solar manufacture a range of solar hot water heaters that are perfect for your Adelaide home.
A Rheem loline 270l solar hot water system is perfect for all weather conditions. It is a split system so you can have the solar panels roof mounted and the storage tank on the ground. This system will use a pump to pump hot water from the solar collector to the water storage tank. The storage tank will easily supply hot water for 2-5 people. This system and many other brands are gas boosted. The gas fires up when solar hot water is no longer at a premium temperature to provide your family with endless and uninterrupted hot water.
If ground space is limited a system such as a Rheem hiline 300l Solar Water heater is perfect. A roof mounted hiline solar water heater is a close couple style that has the solar collector panel connected to the water storage tank. A Rheem solar water heater like this is perfect for warmer climates and areas with good water quality. This size will pump hot water to your Adelaide home and will service 2-5 people.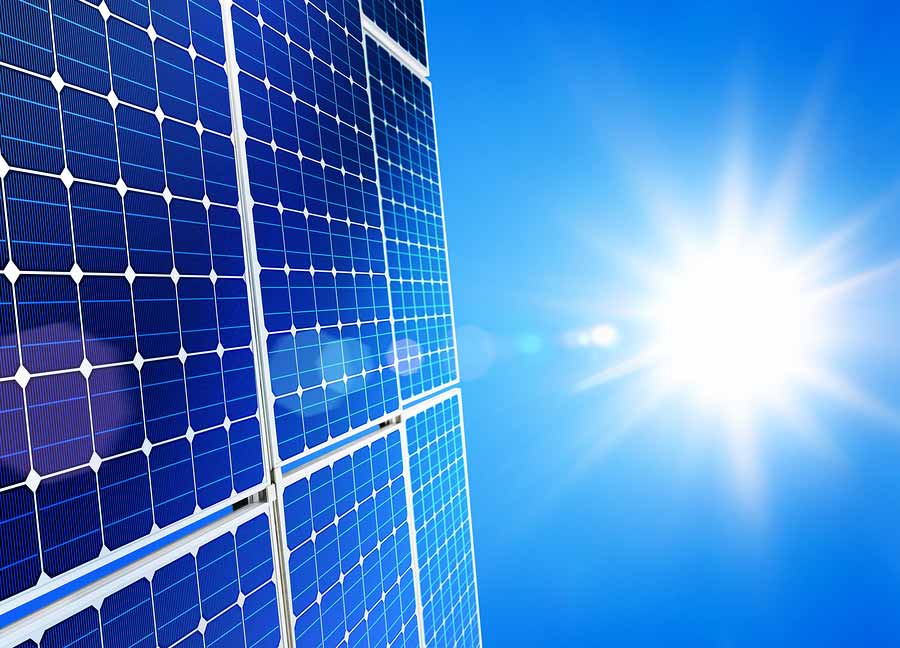 INTERESTED IN OUR SERVICES?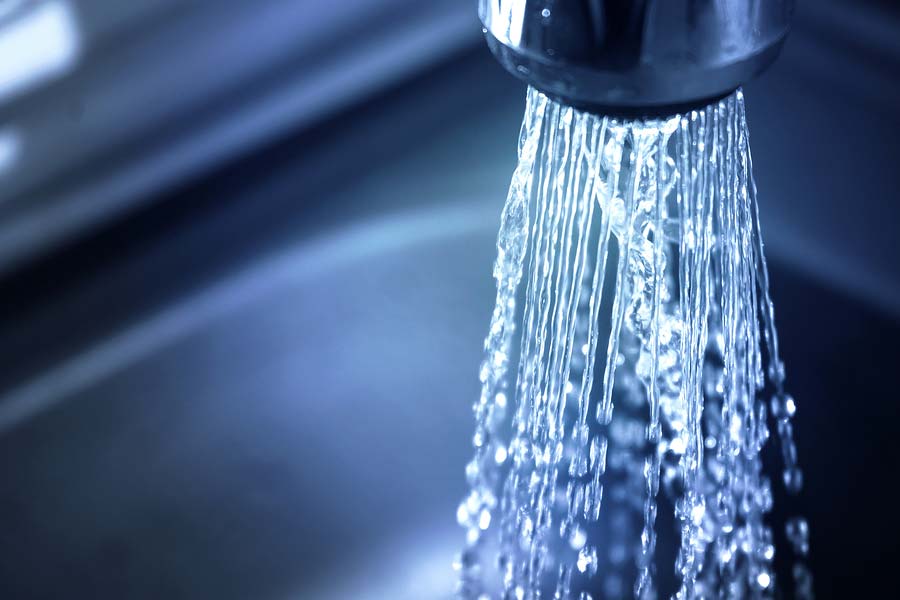 Which solar hot water heater is best for my home?
Flat roof homes wanting to install any roof mounted solar panels will need a pitched angle frame that the panels are attached to. These frames provide optimal performance for the solar panels 
Adelaide homes use hot water many times during the day and night. You must have the right solar hot water solution for your home and lifestyle. To arrange a consultation or for emergency hot water repairs, contact Lucas Plumbing and Gas Solutions to replace your existing electric or gas hot water systems with a gas boosted solar water heater solution.
INTERESTED IN OUR SERVICES?
OTHER SERVICES
Lucas Plumbing and Gas Services is the plumber Adelaide trusts for a wide range of services. Not only do we deal with cctv drain camera inspections (drain camera inspections), but we can also do:
Gas Fitting
Leaking Taps
Drain Cleaning
Hot Water Units (Rinnai hot water is our preferred brand)
Heat Pumps
Residential and Commercial plumbing services
along with kitchen renovations, bathroom renovations and project management.
INTERESTED IN OUR SERVICES?