Adelaide Plumber
Lucas Plumbing and Gas Solutions are the obvious choice when looking for an Adelaide Plumber. Our highly rated team of plumbers can help you with a wide range of plumbing and gas related jobs from installations, repairs and more. Contact us for a quote on your next plumbing Job.
Residential Plumbing Adelaide
Commercial Plumbing Adelaide
Your Trusted Adelaide Plumber
Lucas Plumbing and Gas Solutions is the premier choice for all your plumbing needs in Adelaide and the surrounding regions. With years of experience and a reputation for excellence, we offer a comprehensive range of services, from routine maintenance to complex installations and repairs. Our certified and highly skilled professionals are dedicated to delivering top-notch solutions that not only meet but exceed your expectations. Whether you have a leaking tap, blocked drain, or need an entire plumbing system overhaul, Lucas Plumbing and Gas Solutions is your go-to for reliable, efficient, and cost-effective Adelaide Plumber services.
In the ever-evolving landscape of Adelaide, having a dependable plumber is crucial for both homeowners and businesses alike. What sets Lucas Plumbing and Gas Solutions apart is our unwavering commitment to customer satisfaction and technical excellence. Utilising the latest tools and technologies, we ensure that your plumbing systems function optimally, thereby contributing to the overall comfort and functionality of your home or office. Our services encompass residential, commercial, and industrial plumbing, ensuring that no job is too big or too small for us to handle.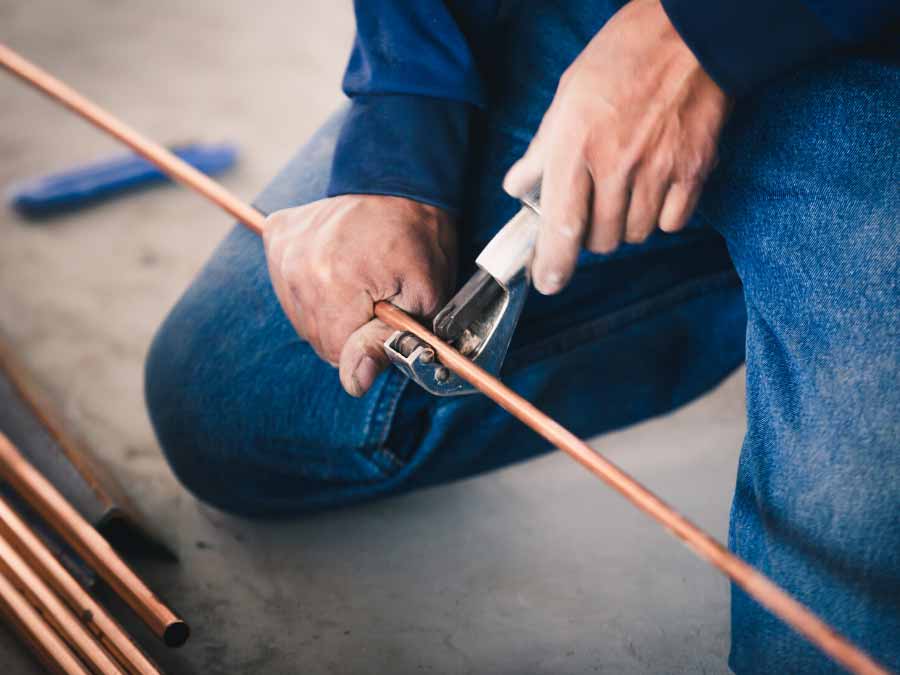 When it comes to plumbing emergencies, time is of the essence. That's why Lucas Plumbing and Gas Solutions offers prompt and efficient 24/7 emergency services in Adelaide. We understand that issues like burst pipes or gas leaks can't wait, and our team is always ready to tackle any urgent situations with the utmost urgency and professionalism. Our round-the-clock availability ensures that you're never left stranded with a plumbing issue, no matter the time or day.
LUCAS PLUMBING AND GAS SOLUTIONS SPECIALISES IN: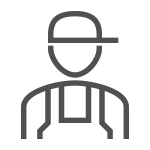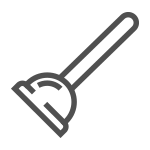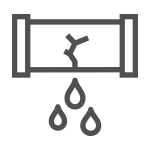 Gas & Water Leak Detection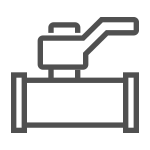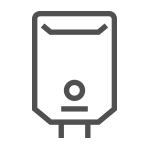 Choosing Lucas Plumbing and Gas Solutions means investing in quality, reliability, and unparalleled customer service. We are not just any Adelaide plumber; we are your partners in maintaining a safe and functional living or working environment. With transparent pricing, a team of certified experts, and a portfolio of satisfied clients, we are the leading name in plumbing services throughout Adelaide. Contact us today for a free quote and experience the difference that quality plumbing can make.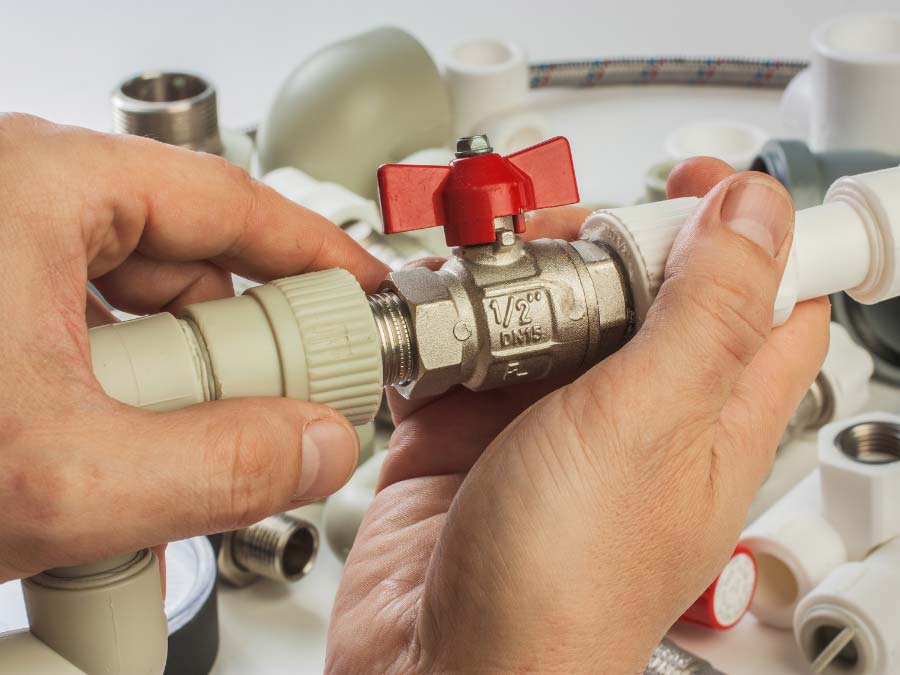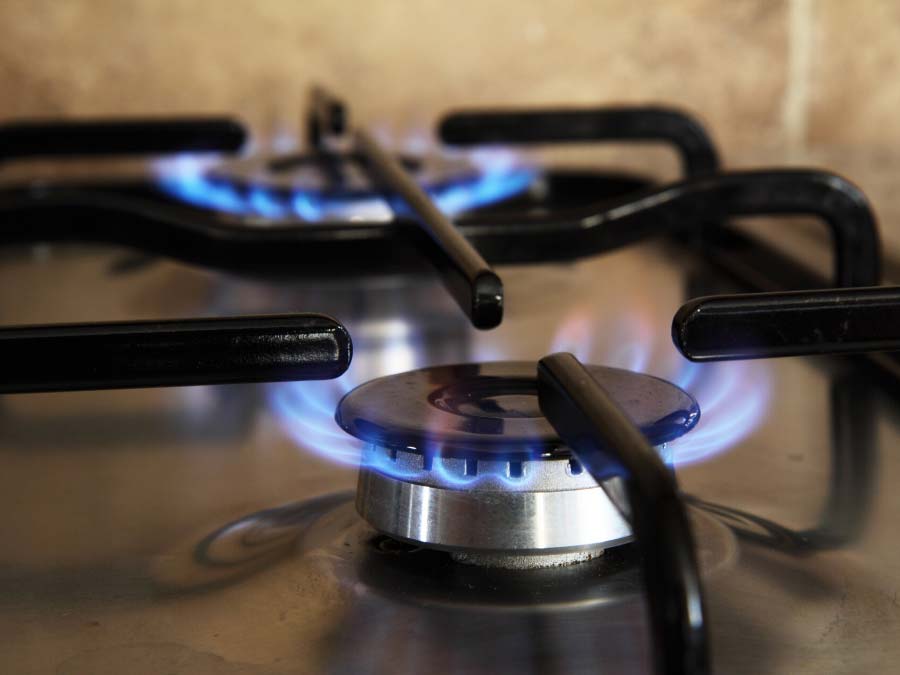 At Lucas Plumbing and Gas Solutions, we take pride in being your reliable choice for all your plumbing and gas fitting needs in Adelaide. With years of experience and a team of skilled professionals, we are committed to delivering top-notch services that exceed your expectations. From residential to commercial projects, we have the expertise to handle any plumbing or gas-related issue efficiently and effectively. Trust us to provide prompt, reliable, and cost-effective solutions that ensure your peace of mind. Choose Lucas Plumbing and Gas Solutions for all your plumbing and gas needs in Adelaide!
Contact the Adelaide Plumbing Experts
WHY CHOOSE US FOR ADELAIDE PLUMBING SERVICES?
Open Honest Communication
When it comes to choosing an Adelaide plumber, we understand that you want a team that's reliable, experienced, and can deliver high-quality services. That's what we offer at Lucas Plumbing and Gas Solutions. Our team is fully licensed and insured, and we pride ourselves on our exceptional customer service. With competitive pricing and a commitment to getting the job done right the first time, you can trust us for all your Adelaide plumbing needs.
Contact the Adelaide Plumbing Experts
Your Trusted Adelaide Plumber
Lucas Plumbing and Gas Solutions is your trusted Adelaide Plumber! With  years of experience, we've proudly served the Adelaide community with high-quality plumbing services. Our commitment to excellence, combined with our wide range of services, make us the first choice for plumbing solutions in Adelaide.
Our Adelaide plumbers are experts in all aspects of general plumbing, from fixing leaks and drips to installing new fixtures. No job is too big or too small.
Available 24/7 for any plumbing emergencies in Adelaide. We respond quickly and efficiently to urgent issues, minimizing damage and disruption to your home.
Our team is fully certified to handle all types of gas fitting tasks, from installing new gas lines to maintaining and repairing existing systems, ensuring the safety and efficiency of your home.
Blocked drains can be a nuisance, but with our professional drain cleaning services in Adelaide, we'll get your pipes flowing smoothly again in no time.
We provide installation, maintenance, and repair services for all types of hot water systems, ensuring you always have access to hot water when you need it.
Ready for a bathroom upgrade? Our team specializes in bathroom renovations, delivering beautiful, functional designs that enhance the value and enjoyment of your home.
No matter the size of the job, our team is ready to provide you with top-notch plumbing services in Adelaide.
COMMERCIAL AND INDUSTRIAL SERVICES
Cafe – Restaurant
Car Wash
Commercial Fit Outs
Commercial Kitchens
Commercial Plumbing Repairs
Commercial Plumbing Services
Dental Surgeries
Fire Installations
Grease Arrestors
Gyms & Pools
Hospital Plumbing
Plaster Traps
Pump Stations
Science Labs
Shop Fit Outs
Trade Waste Installation
Wash Down Bays
Water Filtration
Water Softeners
Adelaide Plumbing Services
Lucas Plumbing and Gas Solutions is available in a large number of Adelaide suburbs. We are available to do plumbing work and gas work all around Adelaide. If you are looking for a plumber in Adelaide North, Adelaide South, Adelaide West or Adelaide East there
We can help in all Northern suburbs going as far North as the Barossa Valley.
We are happy to offer our plumbing service to many South West suburbs along the Adelaide beaches including:
Although we don't service the entire Adelaide Hills area, we are able to service as far out as Mount Barker.
We also service all around the North Eastern Peninsula of Adelaide Metropolitan Area including Port Adelaide, Semaphore and Largs Bay.
INTERESTED IN OUR SERVICES?