Western Adelaide's most respected Plumbing and Gas Experts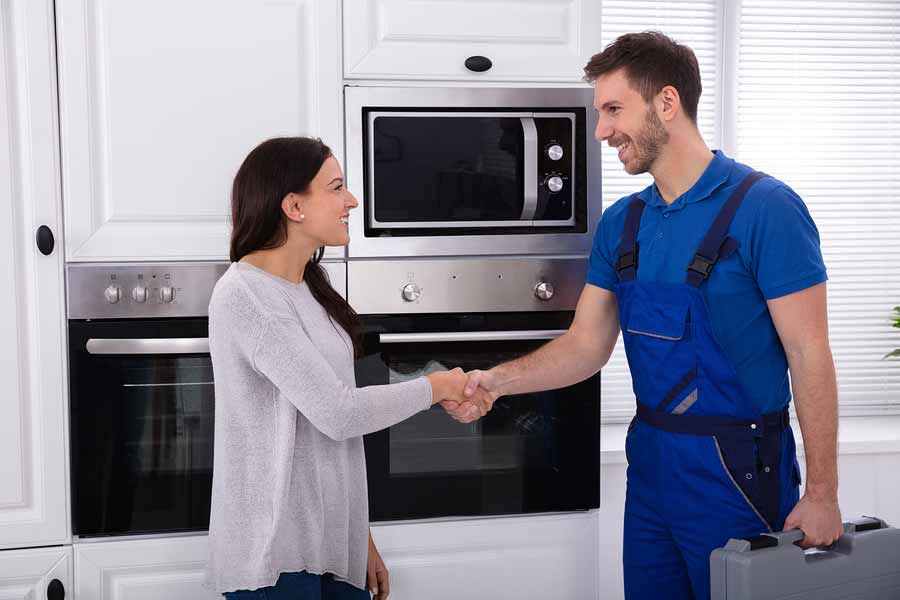 When looking for a plumber, you want the experts in the field! You can't go wrong with Lucas Plumbing and Gas Solutions. We are the plumbing and gas fitting experts servicing all areas of Adelaide Western Suburbs.
All of our plumbers are fully qualified and insured plus we are members of the Master Plumbers Association SA and a recognised installer for Gas Network Rebates. We are bound by a strict code of ethics.
There are no hidden fees in our quotes. What we quote is what you pay! If there are any unforeseen extras our plumbers will always talk about these with you and provide you with an updated quote.
When you need it fixed fast, Lucas Plumbing and Gas Solutions is the only name you need.
Western Adelaide Plumbing
We are local to the North West area of Adelaide, going all the way up the peninsula to service you with local knowledge and expertise.
Shane recently did some work for our kitchen renovation plus removed old gas wall heater.Very professional, reliable and hard working. Would highly recommend Shane for any plumbing or gas needs. Good tradesman are hard to find so will definitely be contacting him again.
Lucas Plumbing recently completed extensive renovation works for us including new gas, water and sewer main, HWS and installation of new plumbing to our bathroom and ensuite. We were very impressed with Shane's professionalism, workmanship and customer service. Both Shane and Louise were a pleasure to deal with and most helpful. Would highly recommend.
Hired Shane to remove our old oven, fit our new gas oven and plumb our double sink removing the old single one, he did an amazing job was very easy and friendly to deal with. Thank you very much for all the work.
Shane is one of the best plumbers we have come across. He is very passionate and professional about his work. When it comes to getting the job done, he is meticulous, dedicated and thorough. We highly recommend Shane. You want an honest job done, he is one to rely on.
Shane completed the installation of our gas hot water service today. What a pleasure to see that there are still tradespeople around who have pride and a passion in their work. He was efficient, prompt, very professional. He returned our phone calls and emails the same day.
We would recommend this young man without any hesitation. Look no further for your plumbing needs!
I have hired Shane for two jobs now, re-plumbing of an en-suite and an installation of a gas hot water service. Each time Shane has been punctual, easy to communicate with and attentive to the customers requirements. Shane takes the time to understand a job fully to best tailor the quote, providing options with the pros and cons of each. His attention to detail of his workmanship is top quality as well as being efficient. It's a tradesman service as it should be and I would highly recommend to anyone who wants get value for money.
Fantastic service. Rang Shane and gave him details of our issue. He rang gas unit supplier and found out details. Then came and checked for leak. Rang through fault when leak found and also rang back supplier once had more unit details. Very professional and wouldn't hesitate to use again and recommend.
Always completes work to an exceptional standard. Not knowing anything about plumbing myself. It's important to have someone that has too much pride in their work to take shortcuts. Treats every job as though he's carrying it out in his own home.
If your looking for a passionate plumber? then look no further! Call Shane at Lucas plumbing. Friendly and professional service every time.
Shane was great throughout the whole process of replacing our toilet for us. He was always friendly and explained everything clearly. He did a great job, everything was neat and tidy when he left and I think he takes a lot of pride in his work. Will definitely recommend Lucas Plumbing & Gas to anyone who asks about a plumber!
Thank you Lucas Plumbing & Gas Solutions for their outstanding quality of their services performed on this job. Very reliable and prompt response to do the job. Definitely recommend you to my family and friends.
Big Thank-you once again!
WESTERN ADELAIDE RESIDENTIAL PLUMBING AND GAS SERVICES
No Matter where you are in the Western suburbs of Adelaide, we have your Plumbing and Gas solutions solved. Our expert Adelaide West Plumbers are here to assist.
Plumbers in the Adelaide Western Suburbs need to have good knowledge of the issues that are common in the area, and having that local Adelaide Western Suburbs knowledge assists us with helping with your plumbing and gas fitting requirements.
COMMERCIAL AND INDUSTRIAL SERVICES
INTERESTED IN OUR SERVICES?