Adelaide commercial kitchens
Lucas Plumbing & Gas Solutions are experts in commercial plumbing for your commercial kitchen in Adelaide.
We are reliable and cost effective plumbers that can fix your commercial plumbing problems fast.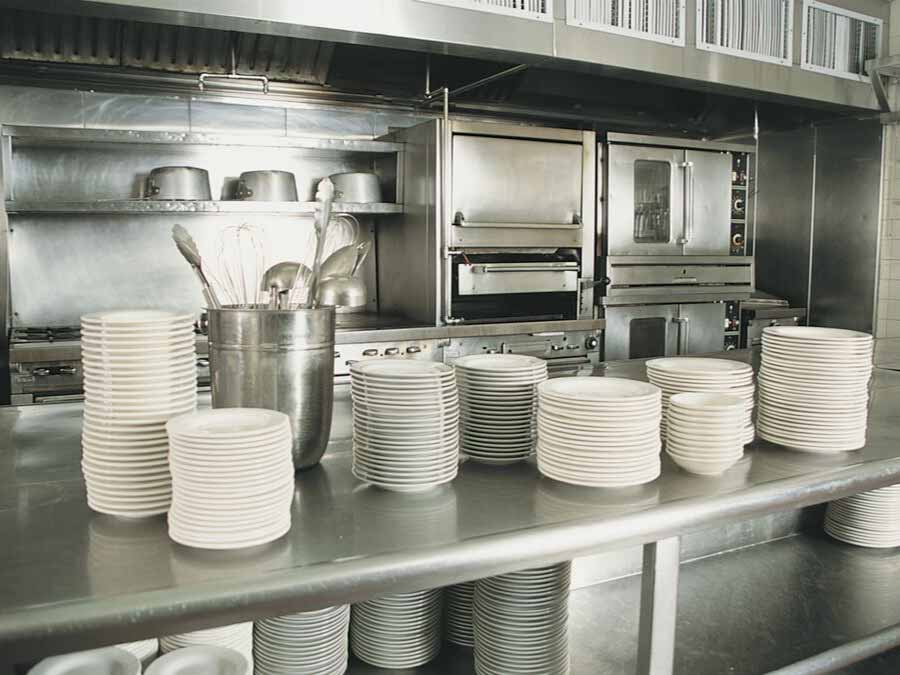 Adelaide Commercial Kitchens
Our team of professional and licensed Adelaide commercial plumbers can assist you with a complete commercial kitchen fit-out for your Adelaide hotel, cafe or restaurant.
We understand that a commercial kitchen for your business is a significant investment and that every hotel, cafe or restaurant has different needs and requirements.
Our friendly and fully licensed team can cater to your needs in a professional and timely manner.
We have years of experience and are up to date with all the rules and regulations regarding commercial plumbing. We are fully licensed, and we pride ourselves on being honest, quick and efficient.
INTERESTED IN OUR SERVICES?
What makes an outstanding commercial kitchen?
Your Adelaide commercial kitchen should be functional and well designed for optimal performance in peak times.
When designing your commercial kitchen, keep it ergonomic. Not only will this reduce workplace accidents, but it will also allow for higher productivity as your kitchen staff don't have to walk around too much to complete their tasks.
The kitchen should be well ventilated and energy-efficient. An easily maintained kitchen will also lead to fewer hours lost carrying out maintenance.
Ensure the kitchen is the right size for your hotel, cafe or restaurant. A good rule of thumb is 5 square feet for every seat in the restaurant.
Always engage a professional team such as the licensed commercial plumbers from Lucas Plumbing and Gas Solutions to fit-out your commercial kitchen.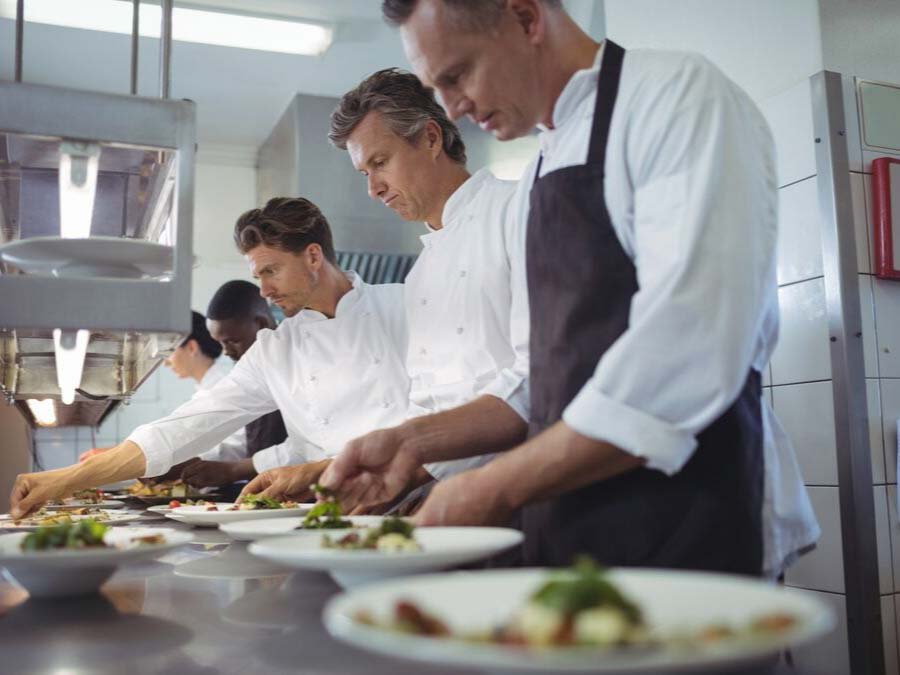 INTERESTED IN OUR SERVICES?
OTHER SERVICES
Lucas Plumbing and Gas Services is the plumber Adelaide trusts for a wide range of services. Not only do we deal with cctv drain camera inspections (drain camera inspections), but we can also do:
Gas Fitting
Leaking Taps
Drain Cleaning
Hot Water Units (Rinnai hot water is our preferred brand)
Heat Pumps
Residential and Commercial plumbing services
along with kitchen renovations, bathroom renovations and project management.
INTERESTED IN OUR SERVICES?
COMMERCIAL AND INDUSTRIAL SERVICES
INTERESTED IN OUR SERVICES?