We do more than a quick fix when it comes to blocked drains. Utilising Closed Circuit Television (CCTV) technology, our experienced plumbers will find the true source of the blockage, saving you time and money. This technology allows us to provide you with photos for peace of mind.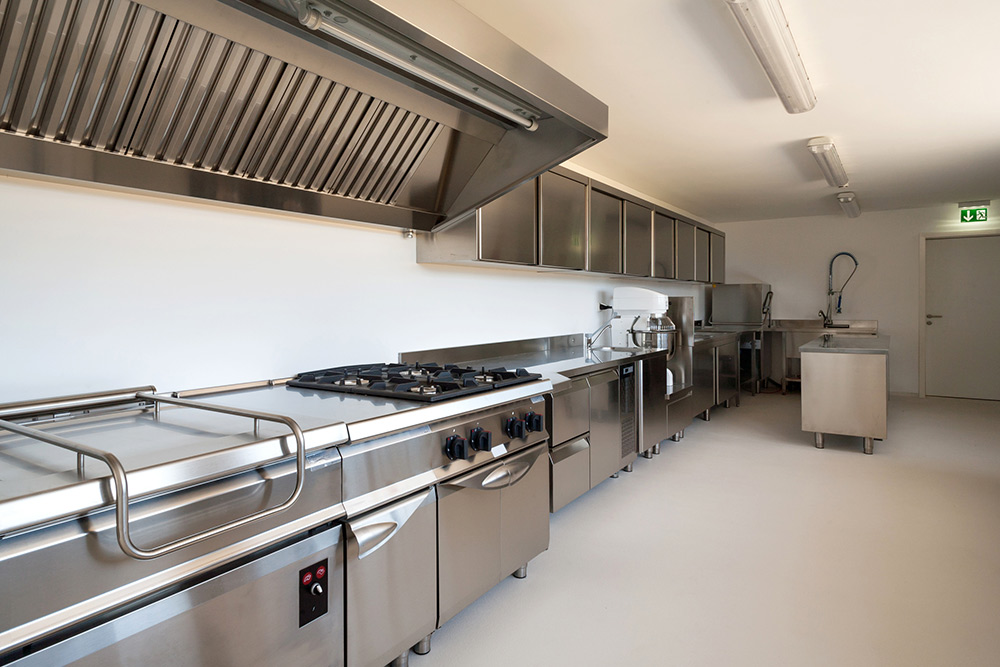 Our fully licensed and insured team are available for commercial fit-out work, such as shop fit-outs, to help you achieve a premium finish.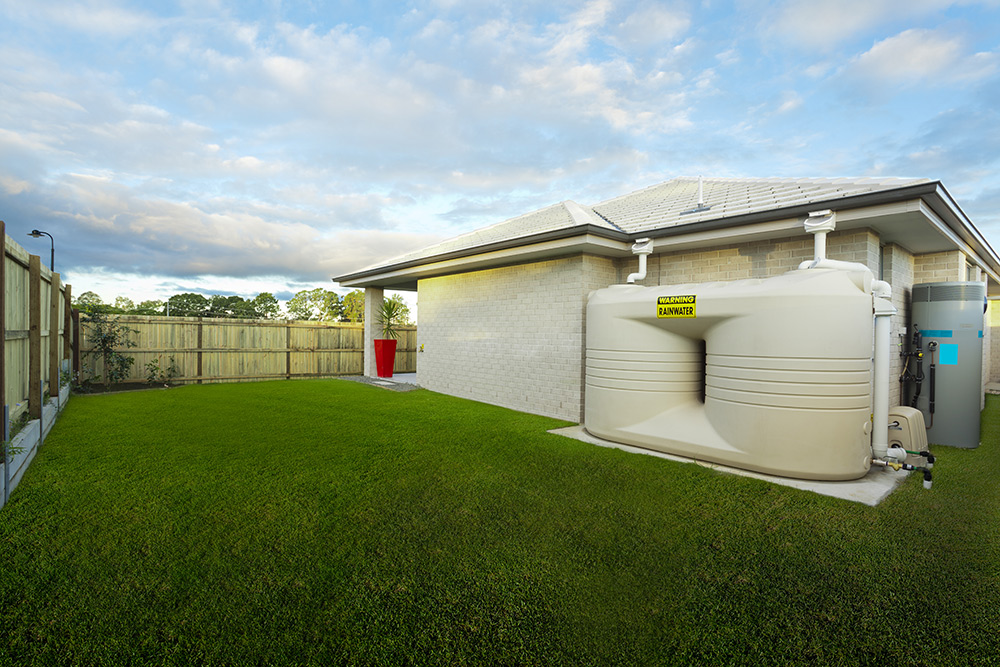 From underground connections to new gas and water mains and sewer connections, our highly skilled team can meet all of your drainage and stormwater installation and repair needs.
Our fully qualified gas fitters are highly skilled in both residential and commercial gas fitting. You can call on our specialist gas fitters for all of your gas installation and maintenance needs.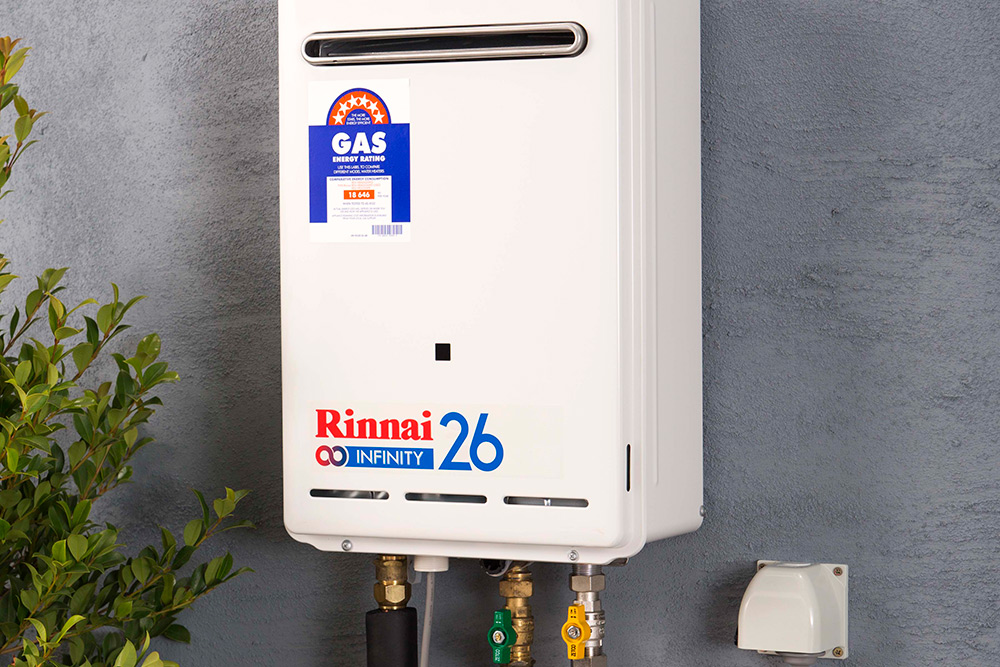 Whether you require installation of a new hot water system, or repairs to an existing system, our knowledgeable plumbers can help. We install and service gas, electric and solar hot water systems and can offer same day assistance in an emergency.
If you're planning a renovation as an owner builder, our team can assist by project managing the work. Draw on our reliable, trusted network of tradespeople, reduce downtime and ensure the project runs smoothly.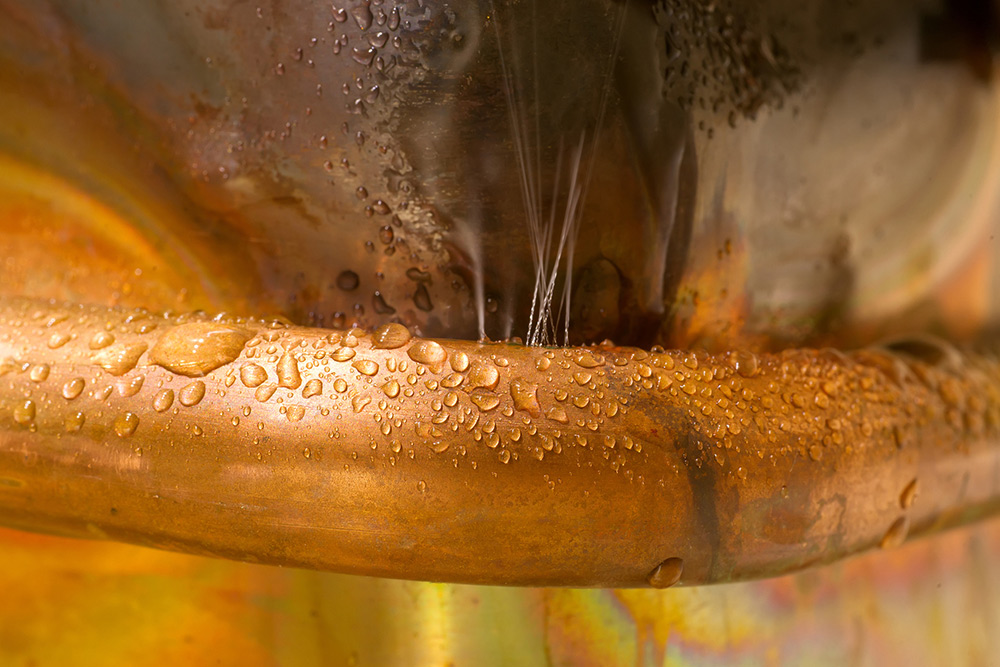 Employing acoustic and infrared leak detection technology, we can pinpoint your leak in no time and undertake repairs on the spot, minimising the cost of repairs. Our team is available for emergency call-outs 24/7.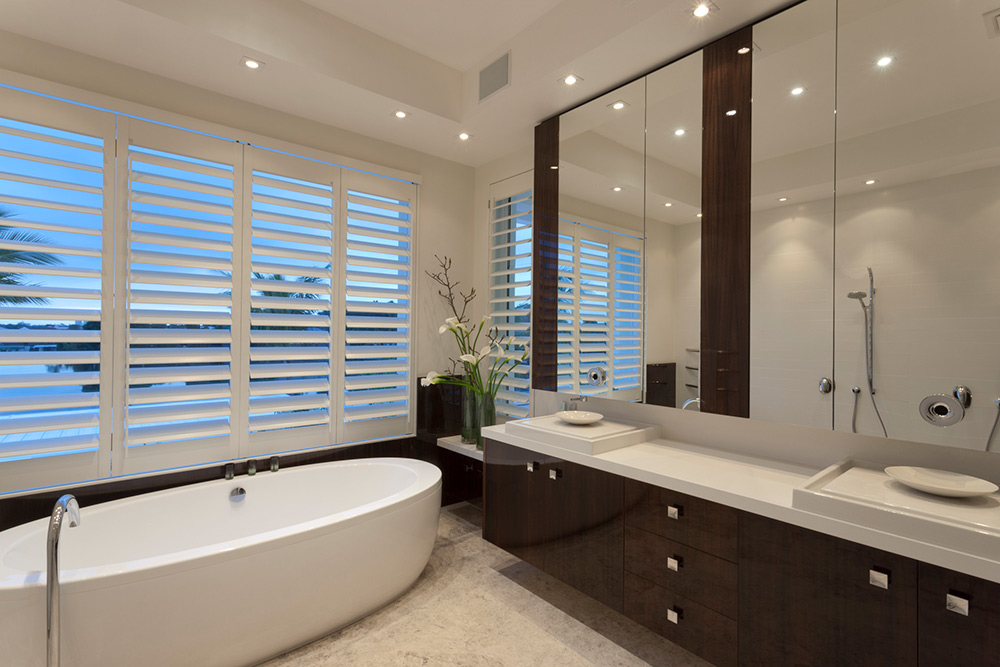 NEW BATHROOMS & WET AREAS
Our expert plumbers can assist with the installation of all fittings, appliances, fixtures and pipes to ensure your new or newly renovated space is beautifully finished and in keeping with industry standards.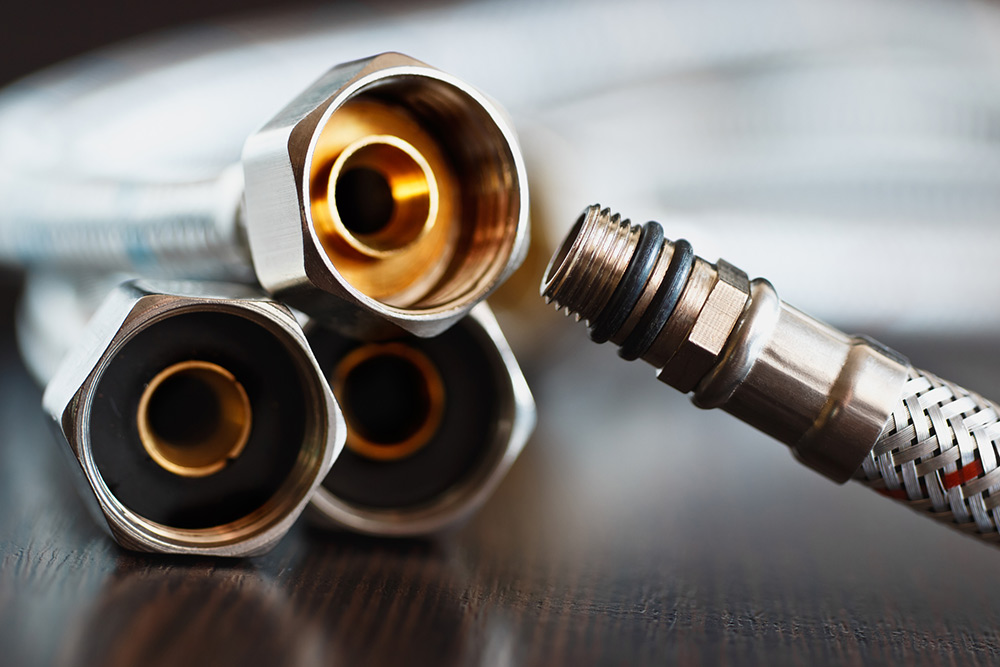 Preventative maintenance including hot water storage unit servicing, drain inspections, appliance servicing, flexi-hose inspection and installing pressure limiting valves can help to avoid costly plumbing problems.
Shane recently did some work for our kitchen renovation plus removed old gas wall heater.Very professional, reliable and hard working. Would highly recommend Shane for any plumbing or gas needs. Good tradesman are hard to find so will definitely be contacting him again.
Lucas Plumbing recently completed extensive renovation works for us including new gas, water and sewer main, HWS and installation of new plumbing to our bathroom and ensuite. We were very impressed with Shane's professionalism, workmanship and customer service. Both Shane and Louise were a pleasure to deal with and most helpful. Would highly recommend.
Hired Shane to remove our old oven, fit our new gas oven and plumb our double sink removing the old single one, he did an amazing job was very easy and friendly to deal with. Thank you very much for all the work.
Shane is one of the best plumbers we have come across. He is very passionate and professional about his work. When it comes to getting the job done, he is meticulous, dedicated and thorough. We highly recommend Shane. You want an honest job done, he is one to rely on.
Shane completed the installation of our gas hot water service today. What a pleasure to see that there are still tradespeople around who have pride and a passion in their work. He was efficient, prompt, very professional. He returned our phone calls and emails the same day.
We would recommend this young man without any hesitation. Look no further for your plumbing needs!
I have hired Shane for two jobs now, re-plumbing of an en-suite and an installation of a gas hot water service. Each time Shane has been punctual, easy to communicate with and attentive to the customers requirements. Shane takes the time to understand a job fully to best tailor the quote, providing options with the pros and cons of each. His attention to detail of his workmanship is top quality as well as being efficient. It's a tradesman service as it should be and I would highly recommend to anyone who wants get value for money.
Fantastic service. Rang Shane and gave him details of our issue. He rang gas unit supplier and found out details. Then came and checked for leak. Rang through fault when leak found and also rang back supplier once had more unit details. Very professional and wouldn't hesitate to use again and recommend.
Always completes work to an exceptional standard. Not knowing anything about plumbing myself. It's important to have someone that has too much pride in their work to take shortcuts. Treats every job as though he's carrying it out in his own home.
If your looking for a passionate plumber? then look no further! Call Shane at Lucas plumbing. Friendly and professional service every time.
Shane was great throughout the whole process of replacing our toilet for us. He was always friendly and explained everything clearly. He did a great job, everything was neat and tidy when he left and I think he takes a lot of pride in his work. Will definitely recommend Lucas Plumbing & Gas to anyone who asks about a plumber!
Thank you Lucas Plumbing & Gas Solutions for their outstanding quality of their services performed on this job. Very reliable and prompt response to do the job. Definitely recommend you to my family and friends.
Big Thank-you once again!
0 – 30 MINS
$
165
plus $110 every 30 min
After 5pm Weekdays, Saturday, Sunday, Public Holidays
OUT OF HOURS
MINIMUM 1 HOUR
$
440 / hour
COMMERCIAL AND INDUSTRIAL SERVICES
INTERESTED IN OUR SERVICES?