We do more than a quick fix when it comes to blocked drains. Utilising Closed Circuit Television (CCTV) technology, our experienced plumbers will find the true source of the blockage, saving you time and money. This technology allows us to provide you with photos for peace of mind.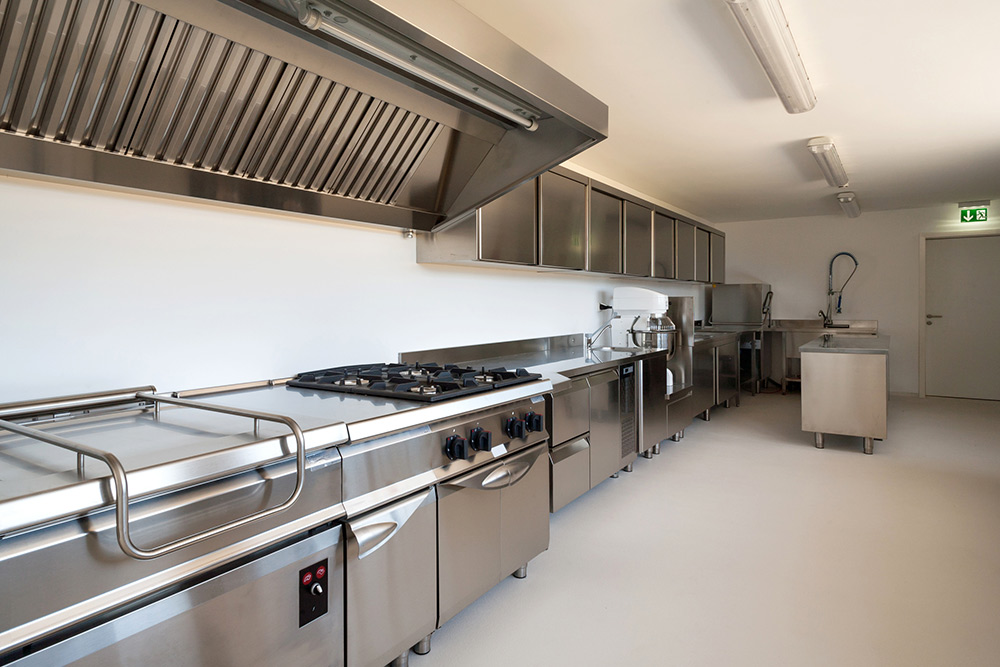 Our fully licensed and insured team are available for commercial fit-out work, such as shop fit-outs, to help you achieve a premium finish.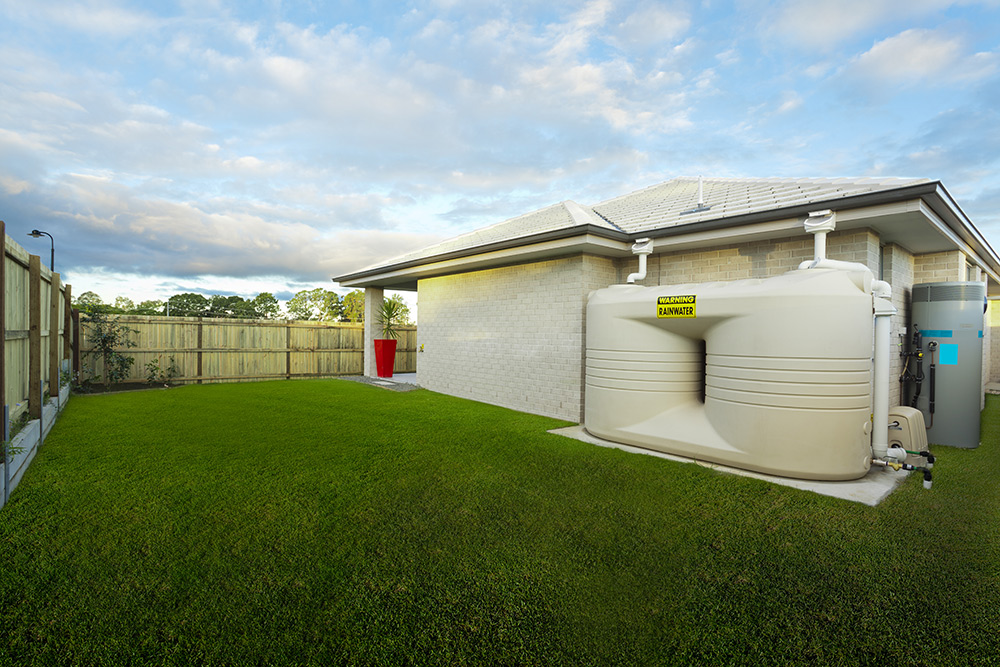 From underground connections to new gas and water mains and sewer connections, our highly skilled team can meet all of your drainage and stormwater installation and repair needs.
Our fully qualified gas fitters are highly skilled in both residential and commercial gas fitting. You can call on our specialist gas fitters for all of your gas installation and maintenance needs.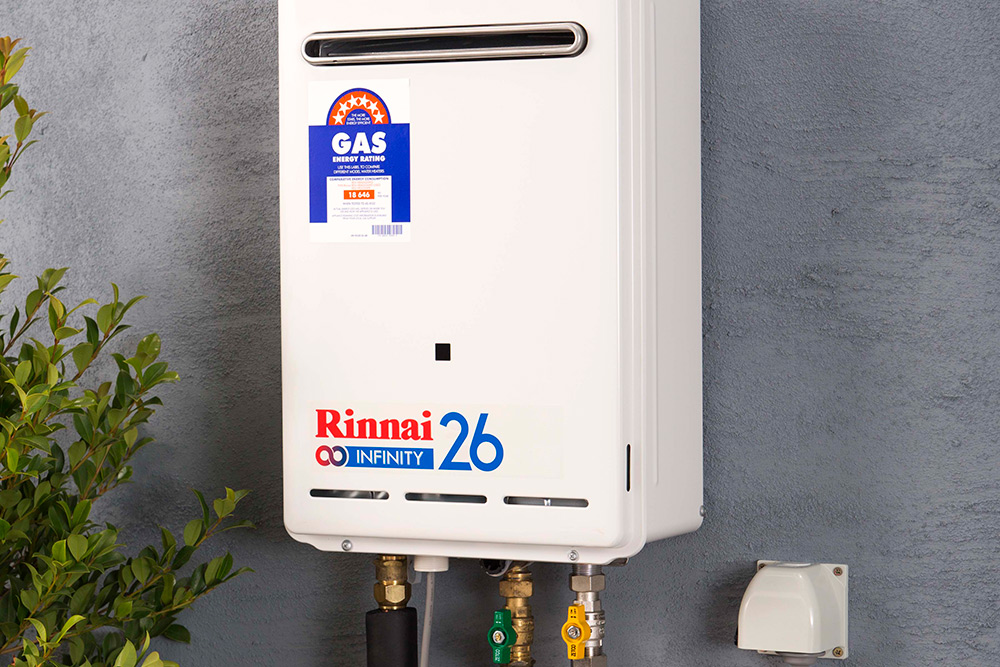 Whether you require installation of a new hot water system, or repairs to an existing system, our knowledgeable plumbers can help. We install and service gas, electric and solar hot water systems and can offer same day assistance in an emergency.
If you're planning a renovation as an owner builder, our team can assist by project managing the work. Draw on our reliable, trusted network of tradespeople, reduce downtime and ensure the project runs smoothly.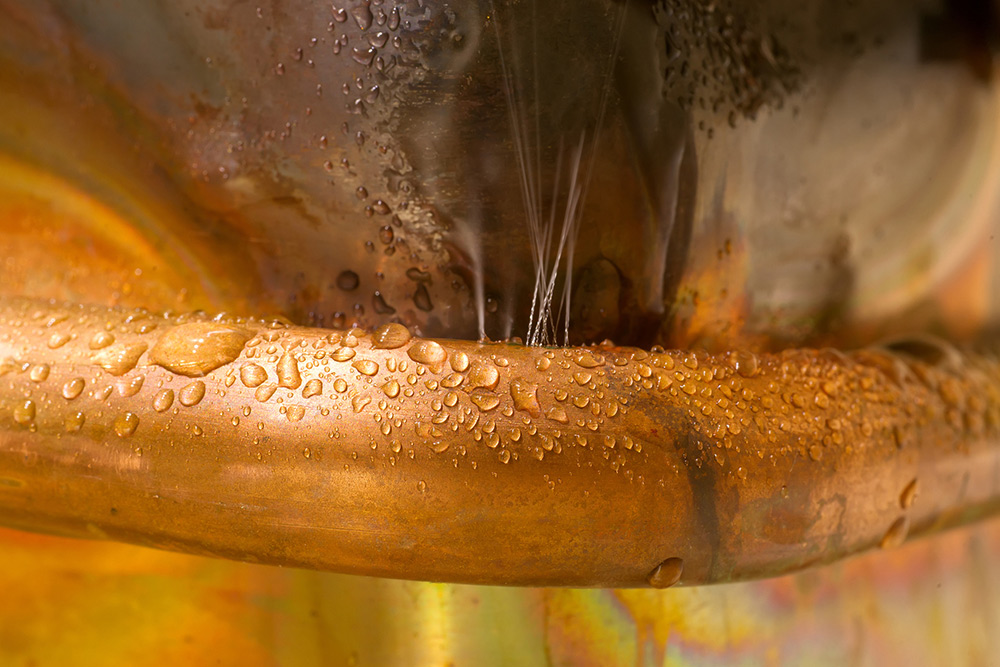 Employing acoustic and infrared leak detection technology, we can pinpoint your leak in no time and undertake repairs on the spot, minimising the cost of repairs. Our team is available for emergency call-outs 24/7.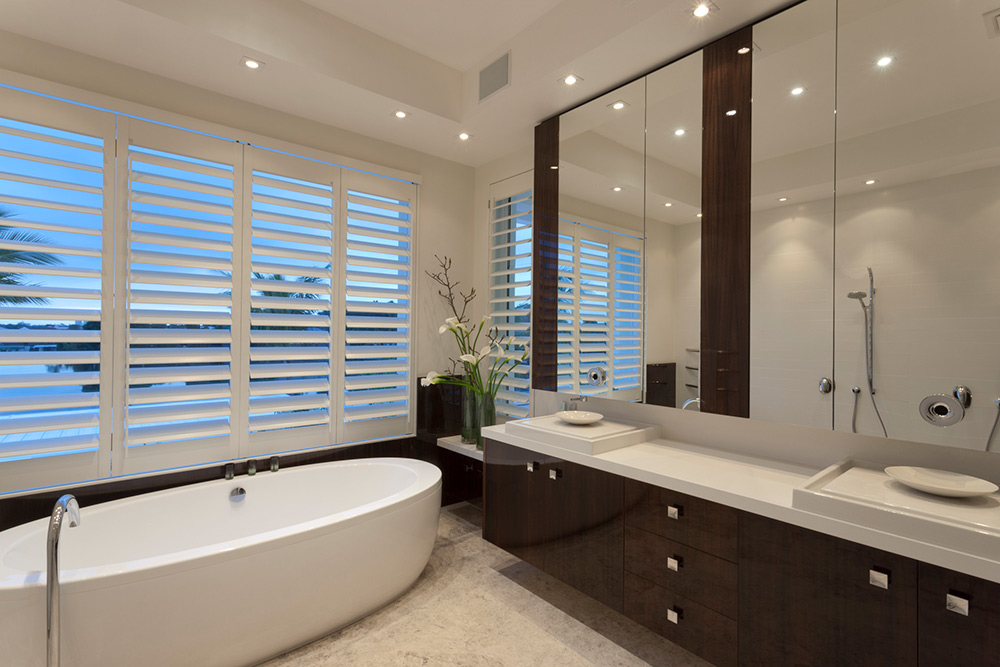 NEW BATHROOMS & WET AREAS
Our expert plumbers can assist with the installation of all fittings, appliances, fixtures and pipes to ensure your new or newly renovated space is beautifully finished and in keeping with industry standards.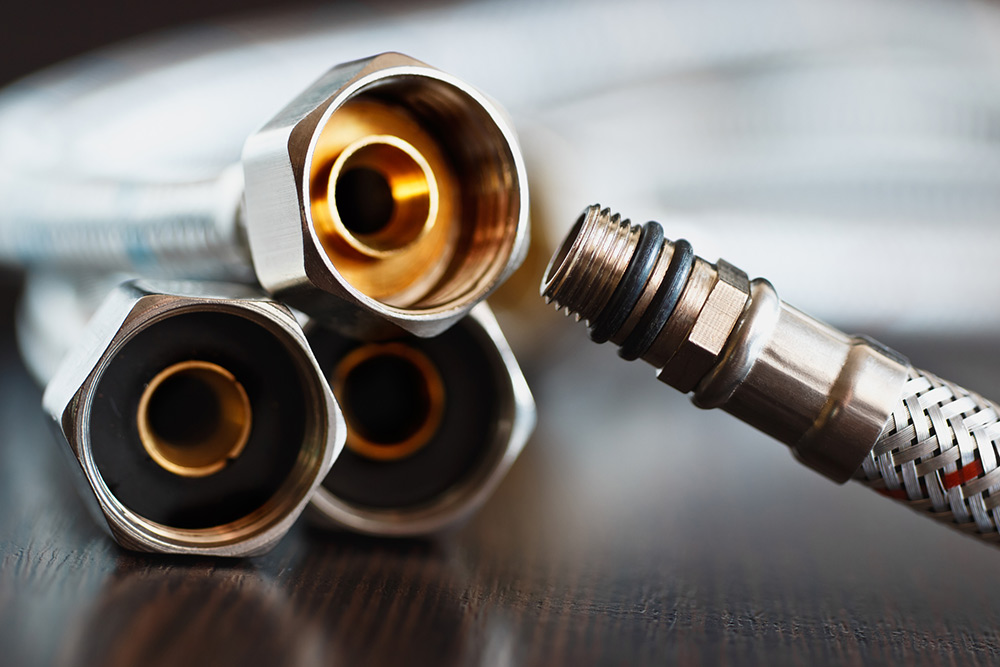 Preventative maintenance including hot water storage unit servicing, drain inspections, appliance servicing, flexi-hose inspection and installing pressure limiting valves can help to avoid costly plumbing problems.
0 – 30 MINS
$
132
plus $88 every 30 min
After 5pm Weekdays, Saturday, Sunday, Public Holidays
OUT OF HOURS
MINIMUM 1 HOUR
$
440 / hour
COMMERCIAL AND INDUSTRIAL SERVICES
INTERESTED IN OUR SERVICES?