hot water systems adelaide
Lucas Plumbing and Gas Solutions can install hot water systems in Adelaide.
Contact us today to discuss your hot water system installation, repair or service.
GAS hot water system Installation
When it comes to hot water systems in Adelaide, it is important that you the hot water installation is undertaken by a professional tradesman that is fully licensed. Lucas Plumbing and Gas Service (LPGS) is a professional business specialising in Adelaide hot water system installation and repairs. With fully qualified gas fitters we can install and service gas hot water systems, solar hot water systems and even electric hot water systems.
INTERESTED IN OUR SERVICES?
Adelaide Gas Hot water service
There are many different types of gas hot water systems that you can choose from, with the traditional gas hot water tank, or instant hot water heaters that give you the ability to have hot water whenever you like without having to worry about a tank of hot water running out.
When it comes to choosing out of all the popular hot water brands, we prefer to use Rinnai, however we are able to install or repair a large range of popular hot water brands, so that you you can pump hot water to your shower, taps and more.
Nothing beats natural gas for hot water though, and having an instant gas hot water system to heat your water, is the ideal way to make sure you have as much hot water as you need.
INTERESTED IN OUR SERVICES?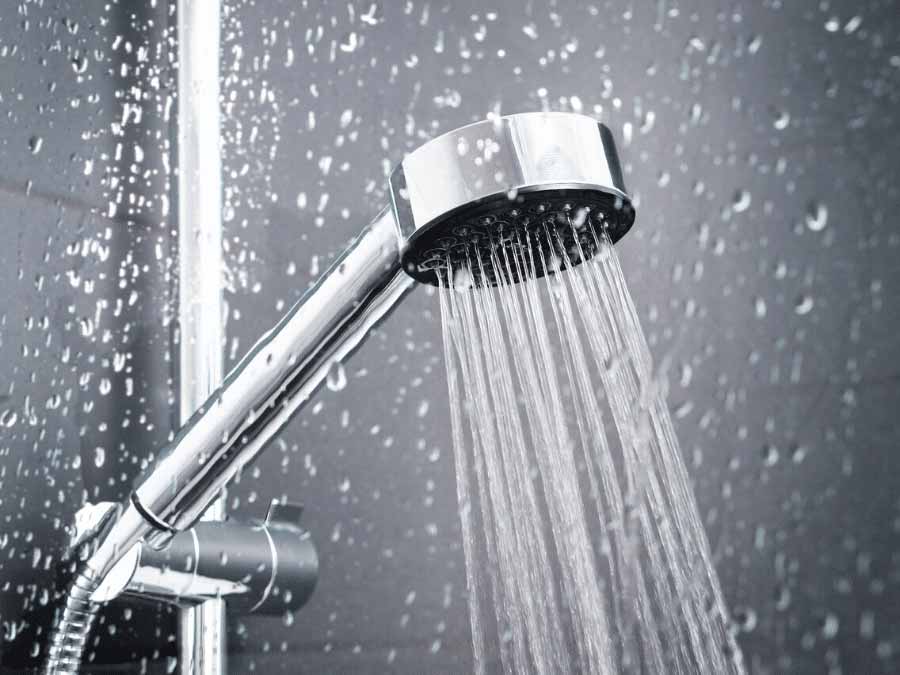 WHICH HOT WATER SYSTEM IS BEST?
A hot water system (water heater service) is not something Adelaide homeowners buy regularly. The choice can be overwhelming. And hot water systems are continually evolving to become more and more energy-efficient.  
With water heating contributing to around a quarter of typical household energy use, you want to make sure you have a top-quality hot water system that is not going to send your energy costs through the roof. You also want to make sure you're doing your bit for the environment and have an environmentally friendly system.
How do you know which system is best for your home and your family? 
We've done a little bit of research to break it down for you.
Please keep in mind that in South Australia, there are rules and regulations around the types of hot water systems that can be installed into homes.
If you need more specialised advice and information, contact us, and we'll send one of our friendly and fully licensed plumber and gas fitters to chat with you.
INTERESTED IN OUR SERVICES?
gas hot water systems
Along with the benefits to your energy bills, there are also generous rebates offered by the Australian Gas Network to make the switch to a Gas Hot Water system. Read about the current rebates here.
All gas hot water systems have an energy efficiency star rating, always choose the system with the highest star rating (within your price range).
When shopping for a gas hot water system, as a guide:
A four-person home will need a tank around of about 135–170L;

An instantaneous system could be a better choice for your home.
Sometimes an instantaneous or continuous flow gas hot water system is a better option for your Adelaide Home. As opposed to a tank system, an instantaneous system only heats the water you use. If you're a small family this could save you money on energy bills as you're not heating a tank of water you won't use. Continuous flow systems are also great if you live in a small unit or townhouse as there is no storage tank. And, of course, with an instantaneous system, you'll never run out of hot water.
INTERESTED IN OUR SERVICES?
More about gas!
In some systems, you can choose between a gas pilot light and electric ignition. While an electric ignition is more economical, you can lose your hot water supply during a blackout with an electric ignition option. Also, you'll need an electrician to install an outside power point for an electric ignition system.
With a standard instantaneous gas hot water system, they can generally only supply adequate hot water to one tap at a time. If a second tap is turned on, pressure and temperature will drop.
Instantaneous and continuous flow systems have lower water pressure than a traditional tank system. You can run into trouble with water pressure if you have a water-saving shower head. Always discuss this with your plumber first.
INTERESTED IN OUR SERVICES?
Solar hot water system
Solar hot water systems have evolved and are becoming more and more popular.
As a guide, a four-person household will need a two solar panel system with a 300-360L tank. The reason you need a bigger tank with a solar hot water system is, you need to allow for days with less sunlight. Also, if the panels can't be installed in an ideal location, you may need more panels as well. 
A solar hot water system relies on the sun to provide heat to your water. Because it's not always sunny, you'll need an electric or gas boost to keep the water hot on days with less sunshine. A gas boost is much more efficient than an electric boost. 
Initially, a solar hot water system can be more expensive to purchase and more time consuming to install over a gas system. But with time, the low running costs will make up for this.
A big selling point is – a well-chosen solar hot water system could provide as much as 90% of your hot water for free!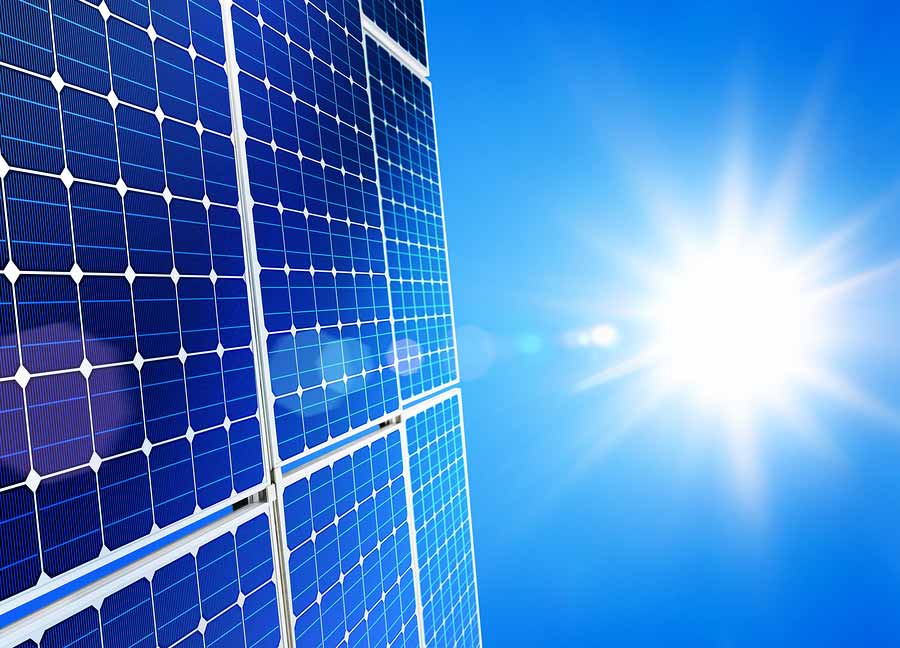 INTERESTED IN OUR SERVICES?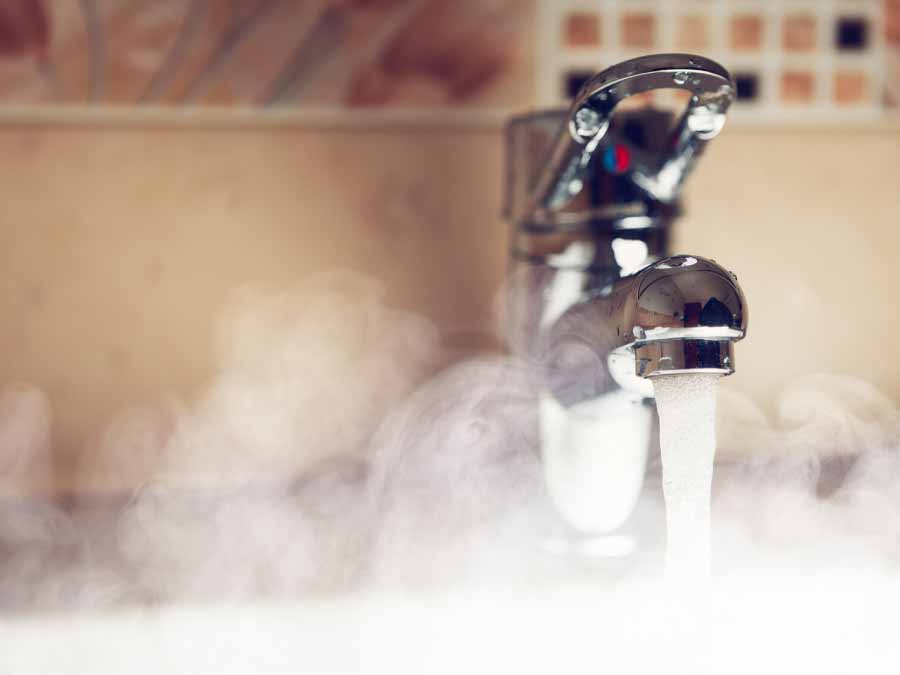 heat pump hot water system
A lesser-known choice for heating water is a heat pump hot water system. The heat pump extracts heat from the surroundings to heat water. These systems can be more costly to purchase and install but are very cheap to run, saving you money on your energy bills. A heat pump system can not be installed in all locations and are really only suited for warmer climates. Always check with your plumber first before purchasing this kind of hot water system.
INTERESTED IN OUR SERVICES?
which brand is best?
Some of our favourite brands include Rinnai, Thermann, Vulcan, Bosch and Rheem. All of these brands have received top marks in many reviews for their excellent warranties, customer service and quality product.
Our preferred brand is Rinnai.
But which brand you end up purchasing will depend on what features you would like.
Some brands do not sell Solar Hot Water Systems, and others are renowned for their top quality gas hot water systems. Each brand will perform differently when it comes to energy efficiency.
Always jump online and do your own research before deciding on a brand. Or have a chat with our fully licensed plumbers who have had extensive experience and knowledge with many different types of hot water systems.
INTERESTED IN OUR SERVICES?
still undecided?
If you're still undecided about the best Hot Water System for your Adelaide home, contact us for a chat.
When making the final decision, keep in mind that a gas boosted solar hot water heater is the most environmentally friendly option of heating water for your home. A solar hot water system can be the most efficient and cheapest to run. For a household of 1-2 people, a continuous flow gas hot water system might be better suited as you're not paying to heat water you're not using!
INTERESTED IN OUR SERVICES?
we also service your hot water system
Did you know that your hot water system, regardless of if it is gas, solar or a heat pump, should be serviced every two years to keep it running at optimal efficiency?
Most hot water systems have a life of around 5-10 years. Over time, your hot water system will deteriorate, parts will become worn or need to be replaced.
A hot water system service can also ensure you're never without hot water thanks to an unexpected fault. A service carried out by Lucas Plumbing and Gas Solutions allows us to inspect your hot water system for faults. We will also carry out a complete performance and safety check. We will replace worn parts and discuss with you any potential problems or faults we see.
It's also a good idea to organise a service if you've recently moved into a new home to ensure your hot water system is going to service your home for many years to come.
INTERESTED IN OUR SERVICES?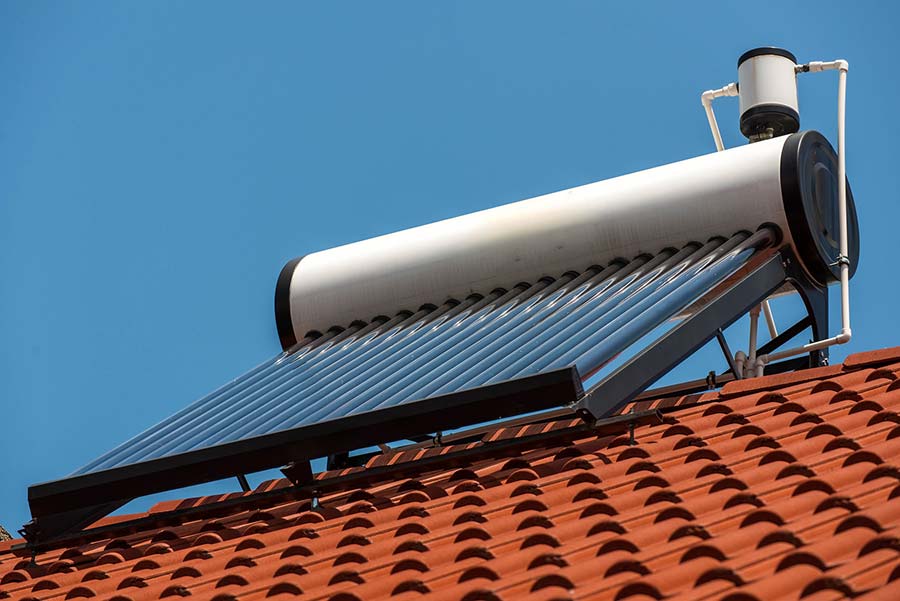 Servicing and repairs
When you have a problem with your hot water system, you want it fixed fast. At Lucas Plumbing and Gas Solutions, we pride ourselves on our quick and professional plumbing and gasfitting services. If you find yourself without hot water, contact us on our emergency hotline.
There can be several warning signs your water heater sends you to let you know it's time for a repair. If you notice any of the following in between servicing your unit, contact a plumber or gas fitter without delay:
No hot water

Gas pilot light won't stay lit

Clanging noises coming from the hot water tank

Discoloured water

A pressure drop or fluctuations in your water

Leaking from the base of your hot water tank

A burst hot water heater.
Getting on top of hot water heater problems quickly will save you the shock of finding yourself without hot water!
INTERESTED IN OUR SERVICES?
What's wrong with my hot water system?
If you do find yourself without hot water, here are a few tips on what to look for while you're waiting for a plumber or gas fitter to attend:
With a gas hot water heater, one of the most common reasons why you have no hot water is due to the pilot light going out. Check this first and check your system for instructions on how to relight it. 

A gas leak could be the issue for no hot water. If you suspect this is the case, immediately turn off the gas, extinguish any naked flames and contact our 24/7 emergency hotline.

Electric hot water systems are ageing. If you find yourself without hot water from an electric system, there is a good chance the element has broken down. Before calling a plumber, check the circuit breaker to make sure it hasn't been tripped and of course make sure there hasn't recently been a blackout.

The most common cause of no hot water from your solar hot water system is a fault in the boost. Often, this won't be noticeable until we have a few cloudy days in a row.
INTERESTED IN OUR SERVICES?
OTHER SERVICES
Lucas Plumbing and Gas Services is the plumber Adelaide trusts for a wide range of services. Not only do we deal with cctv drain camera inspections (drain camera inspections), but we can also do:
Gas Fitting
Leaking Taps
Drain Cleaning
Hot Water Units (Rinnai hot water is our preferred brand)
Heat Pumps
Residential and Commercial plumbing services
along with kitchen renovations, bathroom renovations and project management.
INTERESTED IN OUR SERVICES?
COMMERCIAL AND INDUSTRIAL SERVICES
INTERESTED IN OUR SERVICES?
Gas Hot Water Installation gallery
The following gallery showcases some of our many gas hot water installations in Adelaide. Our team are experts in installation of all gas hot water systems and are here to help.