BURST PIPE REPAIRS ADELAIDE
WhAT SHOULD I DO?
When it comes to your plumbing one of the most stressful things that can occur is for your pipes to burst and cause a water leak throughout your house or business. 
Lucas plumbing can come to your house or business to repair any burst pipe.
We also have an emergency service available so that we can get there to fix the problem efficiently.
Our qualified plumbers will be happy to assist with any issues and comes to your plumbing
We have seen many different types of burst pipes and can assist with these issues
INTERESTED IN OUR SERVICES?
EMERGENCY SERVICE
We know that if your pipe has burst then you are probably very stressed by the situation. Luckily for you, Lucas Plumbing and Gas Solutions has an emergency plumbing service, so we can fix your problem quickly.
With recent burst pipes in Adelaide occurring we understand that you will need to get your burst pipe repairs done as quickly as possible. 
Lucas Plumbing and Gas Solutions have this service in place for these types of emergencies.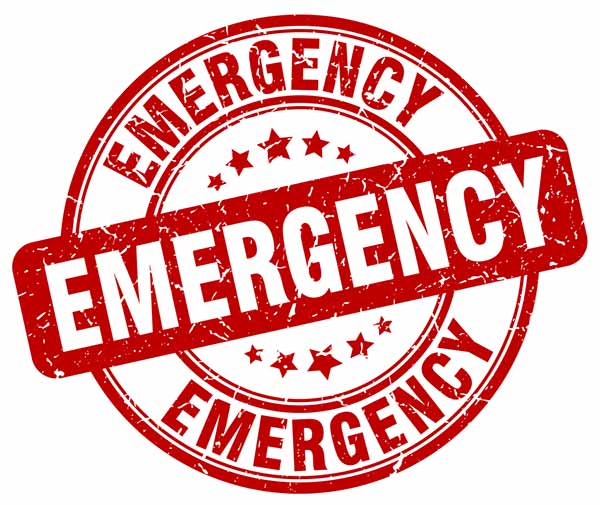 INTERESTED IN OUR SERVICES?
rusty pipe replacement
One of the major issues when it comes to plumbing is on rusty pipes which can burst overtime.
Lucas plumbing can replace these pipes to ensure that the issue will not reoccur at any stage soon. Sometimes these pipes are deep under ground and may require some excavation to get access to the pipes. We also ensure that there is no electrical wiring or gas lines that may be impacted underground when doing the digging part of any burst pipe repairs or replacement.
If you have a leaking pipe or have found a pipe leak through leak detection then it is always best to replace or repair the issue before it gets to the point of a major burst water pipe. 
Before you call us, make sure you turn off the water at the water mains to not only prevent further water leaking, but to also ensure that you don't get a water main burst aswell.
How do pipes burst?
Burst pipes can happen for a number of different reasons. Often a build up of food scraps or toilet paper in any drain in Adelaide, could cause a build up of water pressure and cause a rupture to the pipe. Tree roots are also a common cause of burst pipes in Adelaide, along with rust causing issues in gas hot water systems after a long period of time.
The best way to prevent pipes bursting is to ensure that you any drain in Adelaide is unblocked with a plumber Adelaide trusts undertaking your blocked drain clearing, using high tech drain clearing technology, such as cctv drain inspection that can assist in finding blockages.
Some Adelaide burst pipes can be caused by operator error, however as has been seen in recent media reports, ageing pipes can sometimes cause bursts in Adelaide. Some of these will be the responsibility of SA Water, however if you contact us, we can assist you in determining if it is the customers responsibility or SA Water. 
INTERESTED IN OUR SERVICES?
OTHER SERVICES
Lucas Plumbing and Gas Services is the plumber Adelaide trusts for a wide range of services. Not only do we deal with cctv drain camera inspections (drain camera inspections), but we can also do:
Gas Fitting
Leaking Taps
Drain Cleaning
Hot Water Units (Rinnai hot water is our preferred brand)
Heat Pumps
Residential and Commercial plumbing services
along with kitchen renovations, bathroom renovations and project management.
INTERESTED IN OUR SERVICES?
COMMERCIAL AND INDUSTRIAL SERVICES
INTERESTED IN OUR SERVICES?