Lucas Plumbing and Gas Solutions can fix your Prospect plumbing problem fast!
Either fill out the form on the right, or give us a call.
Request a Prospect Plumber
We will get back to you promptly.
EXPERT, FULLY LICENSED PLUMBING AND GAS SOLUTIONS IN PROSPECT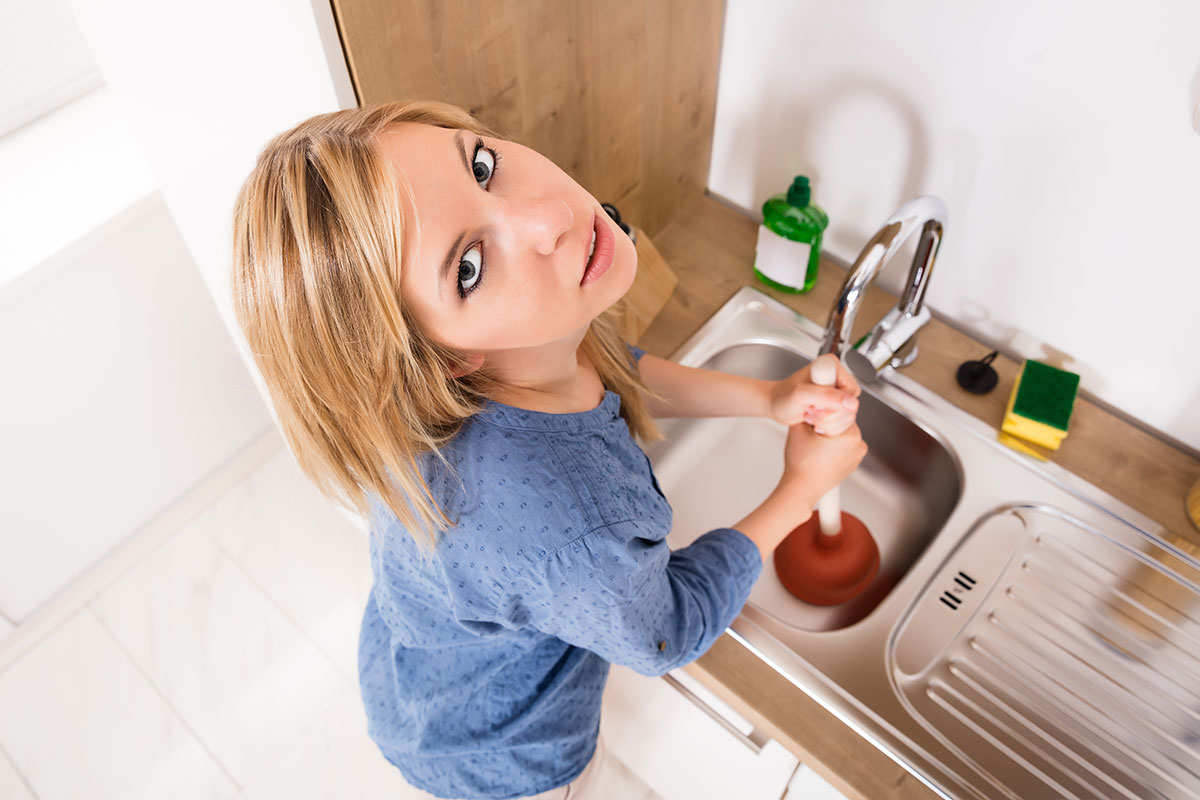 When it comes to plumbing and gas experts in the Prospect area, Lucas Plumbing and Gas Solutions is the business to call. We are located in Clearview, right near Prospect, so when you contact us, you know you will be dealing with a local Prospect plumber from the area.
Our qualified, fully licensed and insured team of Prospect Plumbers are committed to delivering quality, aesthetically pleasing results.
We offer a full suite of plumbing and gas fitting services including hot water and gas installation and repairs, renovations, blocked drain servicing and leak detection.
Our reliable team will communicate with you openly and honestly regarding the scope and cost of works, minimising call-backs and ensuring there are no hidden costs.
Lucas Plumbing & Gas Solutions is a member of the Master Plumbers Association SA and a recognised installer for Gas Network Rebates, bound by a strict code of ethics for your peace of mind.
Prospect area
Prospect is a suburb just north of the Adelaide CBD. Prospect is one of the larger suburbs in the Adelaide metropolitan area with the bordering roads being Churchill Road, Main North Road, and having Prospect Road running through the middle. Other surrounding suburbs that we service include Devon Park, Dudley Park, Nailsworth, Fitzroy, Thorngate, Sefton Park and Enfield. We are locals to the area and can give a high quality local service for you.
Prospect Plumber
We have Prospect Plumbing experts standing by to attend your premises.
WHY CHOOSE LUCAS PLUMBING & GAS SOLUTIONS?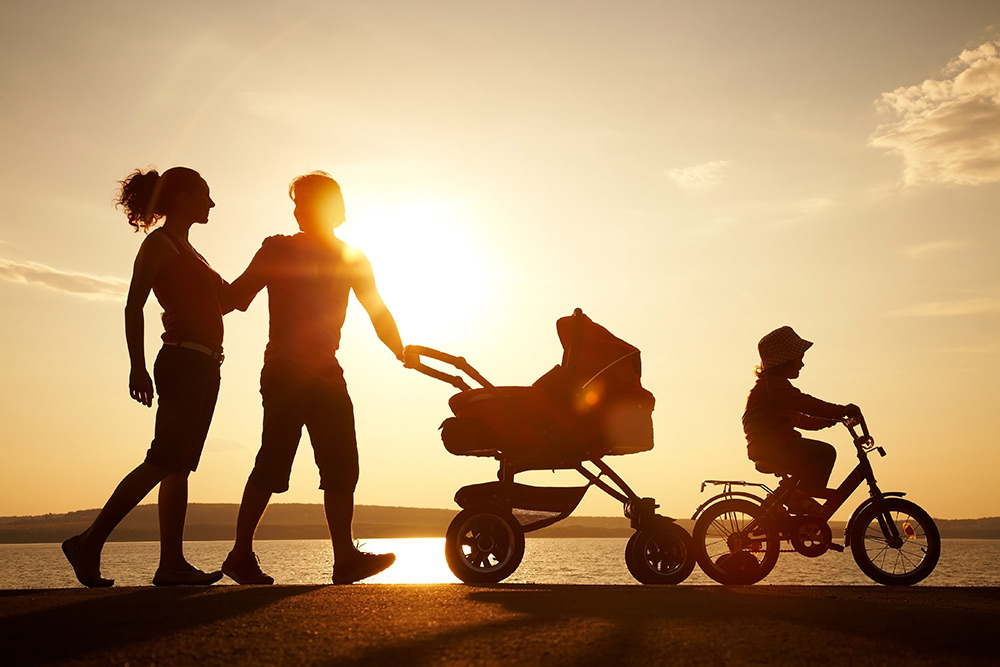 We're a proudly South Australian, family-owned business. We believe in fair, transparent pricing, in line with Master Plumbers Association standards, offering pensioners a discounted rate.
No pushy sales people or hidden costs; just open, honest communication. Whether the job is big or small, you'll be kept informed throughout. We strongly believe in customer satisfaction, following up with our customers to ensure you're happy with the result.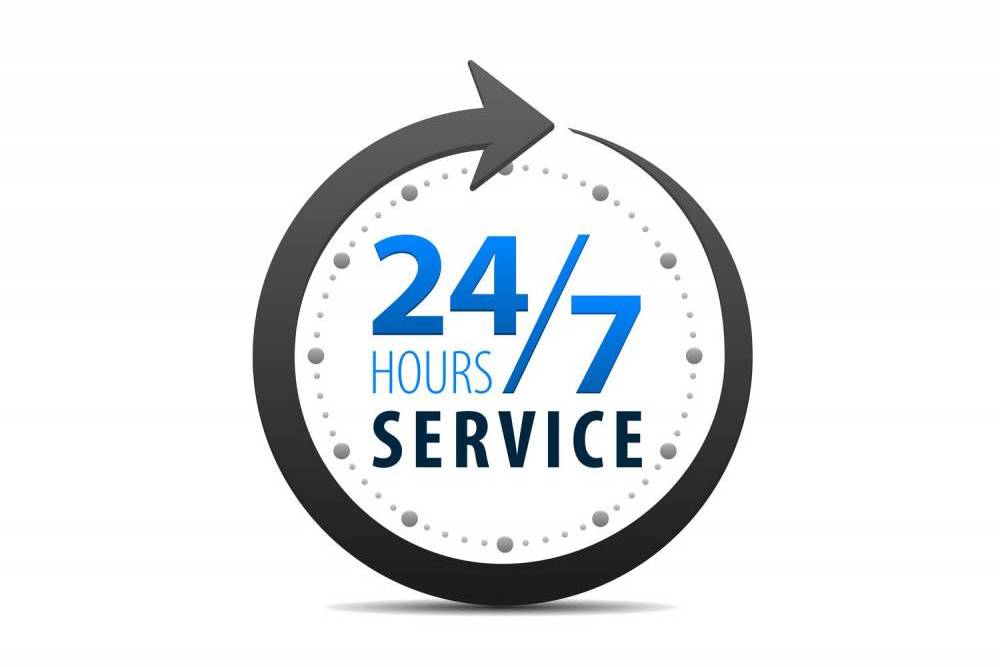 We pride ourselves on putting our customers' needs first. With 24-hour support, we have you covered in a plumbing emergency.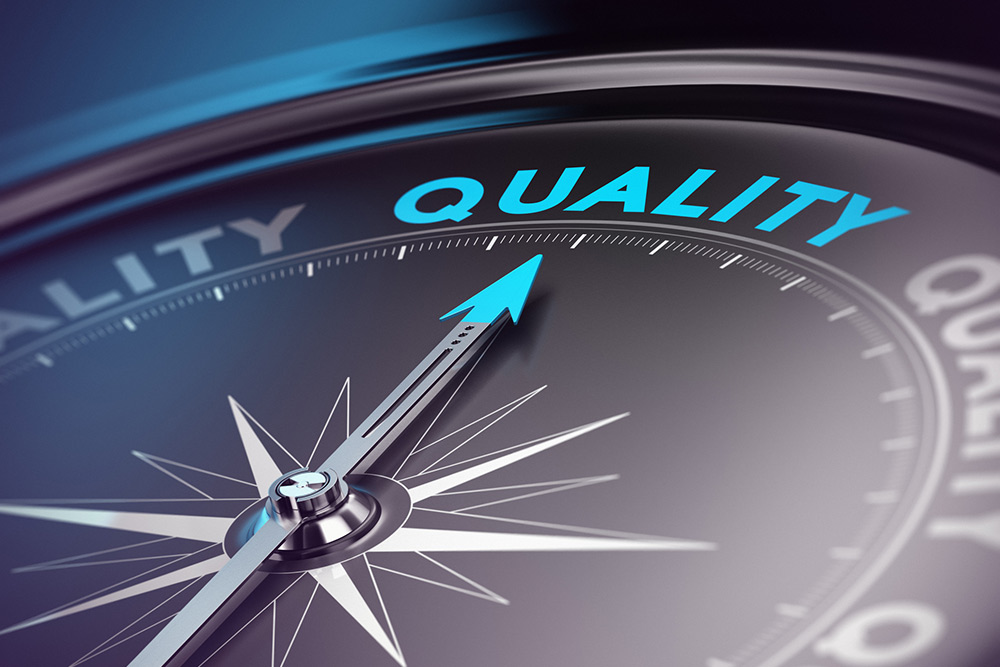 Our experienced, fully licensed and highly skilled plumbers and gas fitters are committed to completing your job to the highest standard, eliminating call-backs.
RESIDENTIAL PROSPECT PLUMBING AND GAS SERVICES
Lucas Plumbing and Gas Solutions can assist you with a wide range of different residential plumbing and gas services. We are the licensed plumber Prospect relies upon to get great results. Give our Prospect plumbers a call today. When it comes to expert plumbing Prospect trusts Lucas Plumbing and Gas Solutions for their work. Take a look at the wide range of services we have on offer below. If there is anything related to plumbing or gas then contact us.
Our expert Prospect plumbers can assist with the installation of all fittings, appliances, fixtures and pipes to ensure your new or newly renovated space is beautifully finished and in keeping with industry standards.
Unfortunately with the large number of trees in Prospect, this can also cause some issues with blocked drains in Prospect. Utilising Closed Circuit Television (CCTV) technology, our experienced plumbers will find the true source of the blockage, saving you time and money. This technology allows us to provide you with photos for peace of mind.
Fixing a faulty breech is generally a job which requires multiple tradespeople to do the job with the plumbing and tiling. We can do the project end to end including tile matching.
We can isolated a burst pipe, and repair or replace the issue. We also have an emergency service available for urgent burst pipes.
Have a project that isn't your "standard" plumbing or gas job. We can probably help you with that too. Just contact us and we can try to find a solution for you.
With our CCTV drain inspection camera we can look deep into pipes and find faults that are causing underlying issues.
You can get cooking with gas with our expert gas cook top installation service. We can install a wide range of cooktops to suit all kitchens.
Our fully qualified gas fitters are highly skilled in both residential and commercial gas fitting. You can call on our specialist gas fitters for all of your gas installation and maintenance needs.
Employing acoustic and infrared leak detection technology, we can pinpoint your leak in no time and undertake repairs on the spot, minimising the cost of repairs. Our team is available for emergency call-outs 24/7.
Whether you require installation of a new hot water system, or repairs to an existing system, our knowledgeable plumbers can help. We install and service gas, electric and solar hot water systems and can offer same day assistance in an emergency.
We have the expertise to manage kitchen renovations end to end, to simplify the process and get the best results for an amazing kitchen space.
We can install or replace a laundry trough or can do complete laundry renovations end to end. We also have a tile matching service available for our customers.
Our expert plumbers can install a new gas connection to your home or business. Our Prospect Gas Fitters will be able to assist with all types of gas fitting.
When a tap is leaking it can cause excess water usage and an annoying dripping noise. We can fix up your leaking taps.
From underground connections to new gas and water mains and sewer connections, our highly skilled team can meet all of your drainage and stormwater installation and repair needs.
For the ultimate in hot water systems for a pool or spa you really can't go past a gas heater. We can install or repair pool heaters or spa heaters for you so you can get back to enjoying your time in the water all year round.
When it comes to getting your sewer connected on your property, you need to make sure that a professional does it. Lucas Plumbing and Gas Solutions can set up your sewer connection for you.
Using the natural power from the sun can give great savings. Lucas Plumbing and Gas Solutions can make your solar hot water installation painless and have you enjoying your savings from using solar as quickly as possible. Solar Hot Water heating is a highly effective way to achieve energy efficiency.
We can assist in full toilet installations to minor toilet repairs. We are your Prospect Plumbing experts and can repair all types of toilets. There are many types of toilets that are available and we are the experts at installing them.
UNDERGROUND DRAINAGE AND UNDERGROUND RE-PIPING
There's no doubt that underground drainage and damaged pipes can be a major issue, but we can get it all fixed up for you, to ensure that it's all in good shape.
We can install or repair vanities and sinks in your home.
Northern Adelaide Plumbing
No Matter where you are in the Northern suburbs of Adelaide, we have your Plumbing and Gas solutions solved. Our expert Adelaide North Plumbers are here to assist.
INTERESTED IN OUR SERVICES?